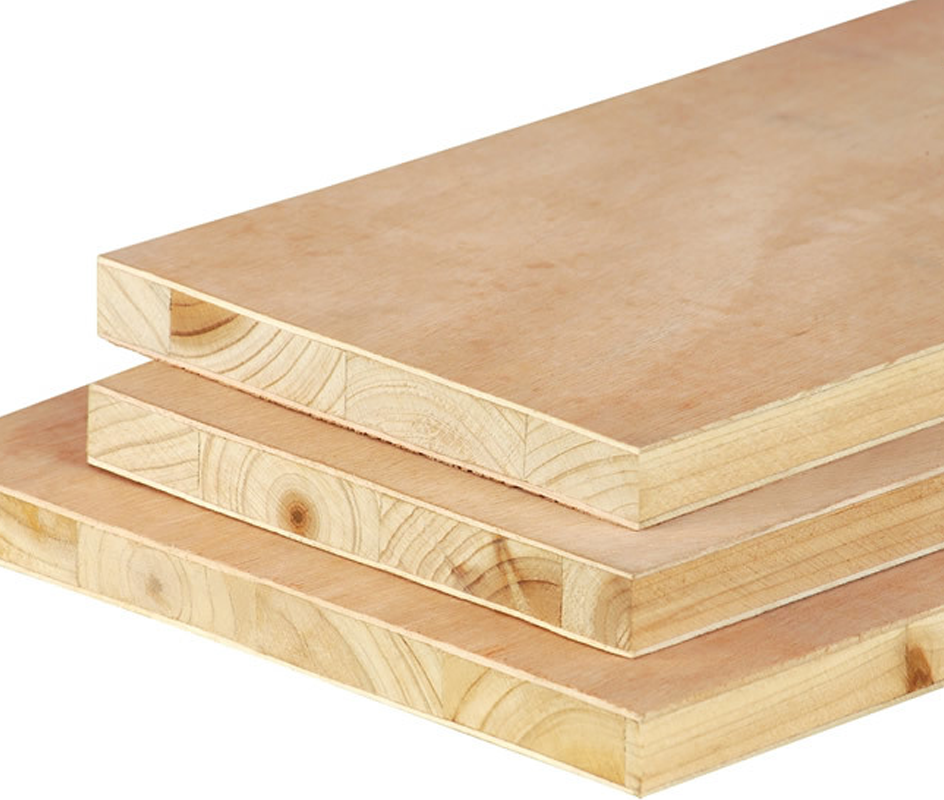 Buy Block Boards that have Uncompromised Quality, Look & Utility.
"Raaj Premium Block Boards" are made of selected seasoned timbers which are subjected to match our new modern woodworking machines. The Block Boards are manufactured using the cross-process technique and bonded with specially formulated superior quality resin (as per ISO: 848:1974). It is then compressed by the Hydraulic Hot Press under high pressure & temperature. These boards are of genuine quality, warp-free, durable, resistant to termites & other wood destroying elements. 
Block Board Manufacturers In Bangalore
Raaj is a Karnataka-based block board manufacturing industry. We manufacture the full range of blockboards including Moisture- resistant and Boiling Waterproof. Being the best and leading blockboard manufacturers in Bangalore, our products are carefully picked and specially treated.
Block Board Suppliers In Bangalore
Based in Bangalore and specialized in Blockboard manufacturing, we have numerous dealers all over Karnataka who supply 'Raaj Block Boards' for a variety of projects ranging from shop fit-outs, industries, interior, and structural designs, commercial buildings to residential homes.
Supplying the best and premium quality Block Boards that last long.
MR BLOCKBOARD
Moisture-resistant (MR) blockboards are equivalent to BWR-grade blockboards, made of seasoned hardwood that is bonded using high-quality resin.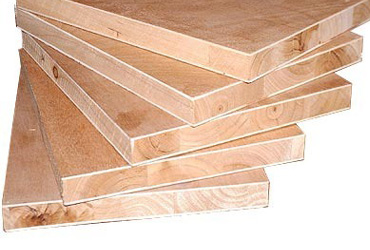 BWP BLOCKBOARD
Boiling waterproof (BWP) blockboards are manufactured from high-density farm wood veneers. They are durable, long-lasting, and termite-resistant.

Call Us
Estimate For Your Projects.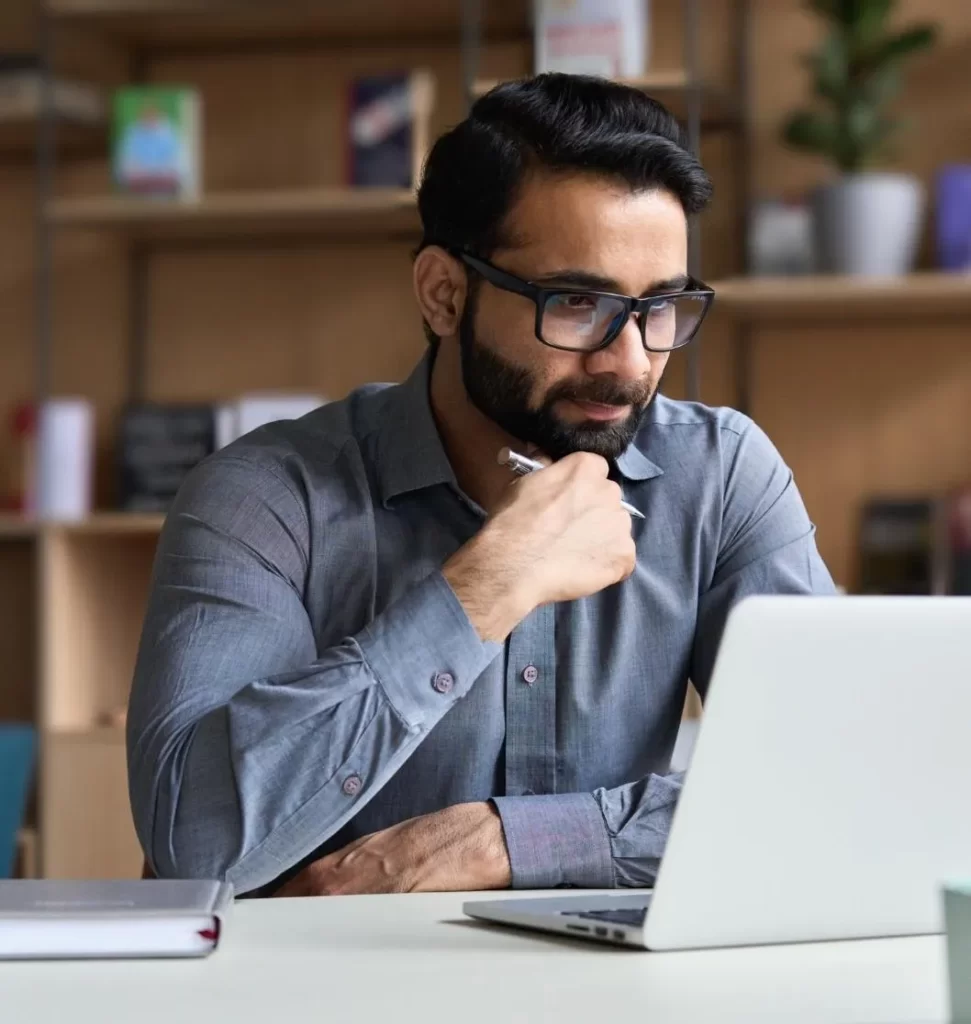 Get Every answer from here.
Which is preferred to make furniture, Blockboard or plywood?
For a lengthy piece of furniture, blockboards are preferred as they are stiff and less prone to damage.
What are block boards used for?
Raaj Premium Block Boards are light in weight as their core is made of softwood, and is extensively used for building interior and exterior doors.
Are block boards ideal to make furniture?
Block boards have extensive usage. They are used to build long bookshelves, single and double beds, tables, benches, settees, interior decoration, and lengthy wall panels because they have more stability.
Is block board suitable to use in Kitchen?
Block boards are not ideal to directly use in humid areas. They retain moisture as they use softwood strips, but it can be made waterproof by using premium BWP grade plywood.
Advantage of using Blockboard?
Blockboards are inexpensive, lightweight which makes it easy to use & transport, can be easily painted, are dimensionally stable, and can withstand cracking.