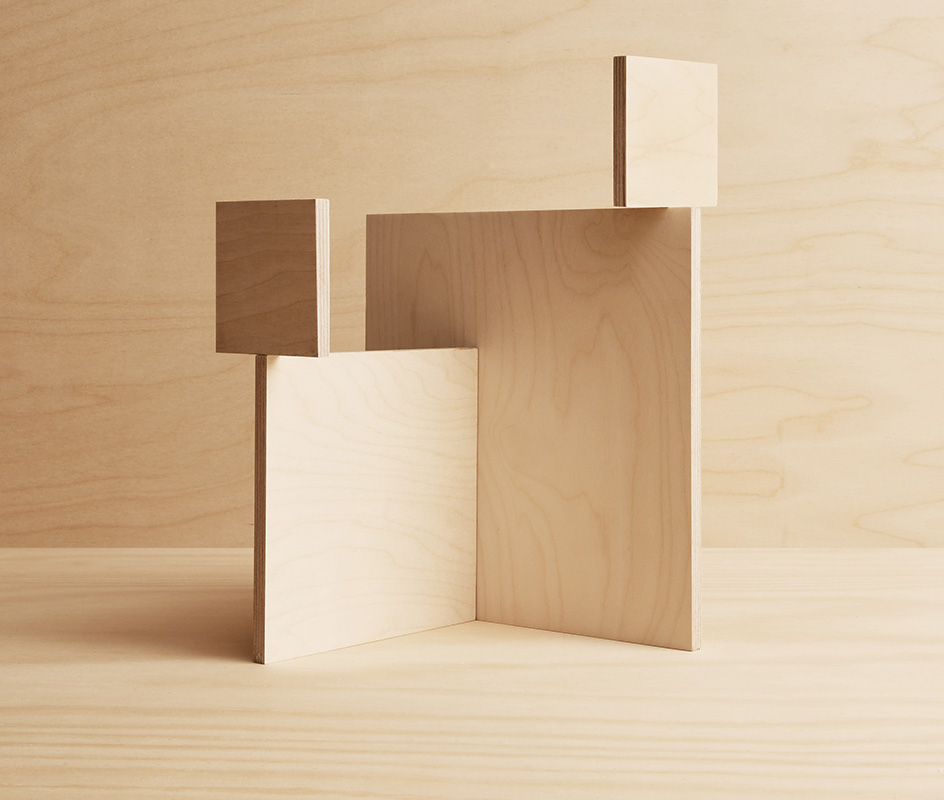 Quick suppliers of Quality, Quantity & Qualified Plywood
"Raaj Premium Plywood" is a blend of durability and longevity. It is manufactured by veneering attentively and cautiously, using the selected timber. It is dried using the latest model core drying machine. With the specially formulated superior quality resin (as per ISO: 848: 1974) it is bonded and compressed by Hydraulic Hot Press under high temperature & pressure to make the bonding strong and inseparable. 
Plywood Manufacturers In Bangalore
Raaj Plywood is a Karnataka-based plywood manufacturing industry. We manufacture the full range of plywood including Moisture- resistant, Boiling Water-Resistant, and Boiling Waterproof. Being the best and leading plywood manufacturers in Bangalore, our products are carefully picked and specially treated.
Plywood Suppliers In Bangalore
Based in Bangalore and specialized in Plywood manufacturing, we have numerous dealers all over Karnataka who supply 'Raaj Plywood' for a variety of projects ranging from shop fit-outs, industries, interior, and structural designs, commercial buildings to residential homes.
Supplying the best and premium quality plywood that lasts a lifetime.
MR PLYWOOD
Moisture-resistant (MR) plywood locally called commercial plywood is made up of superior quality hardwood timber. With the value of IS:303, it best suits residential use.

Call Us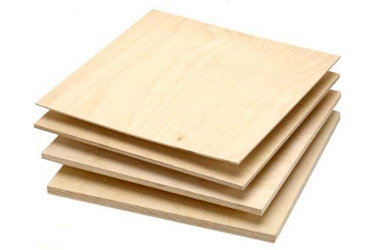 BWR PLYWOOD
Boiling water-resistant (BWR) with a value of IS:303 is completely waterproof. The superior grade plywood is perfect for areas with prolonged exposure to water and moisture.
Call Us
BWP PLYWOOD
Boiling waterproof (BWP) plywood has the highest waterproof resistance as IS:710. It is suitable for fluctuating weather conditions without the fear of delamination.

Call Us
Estimate For Your Projects.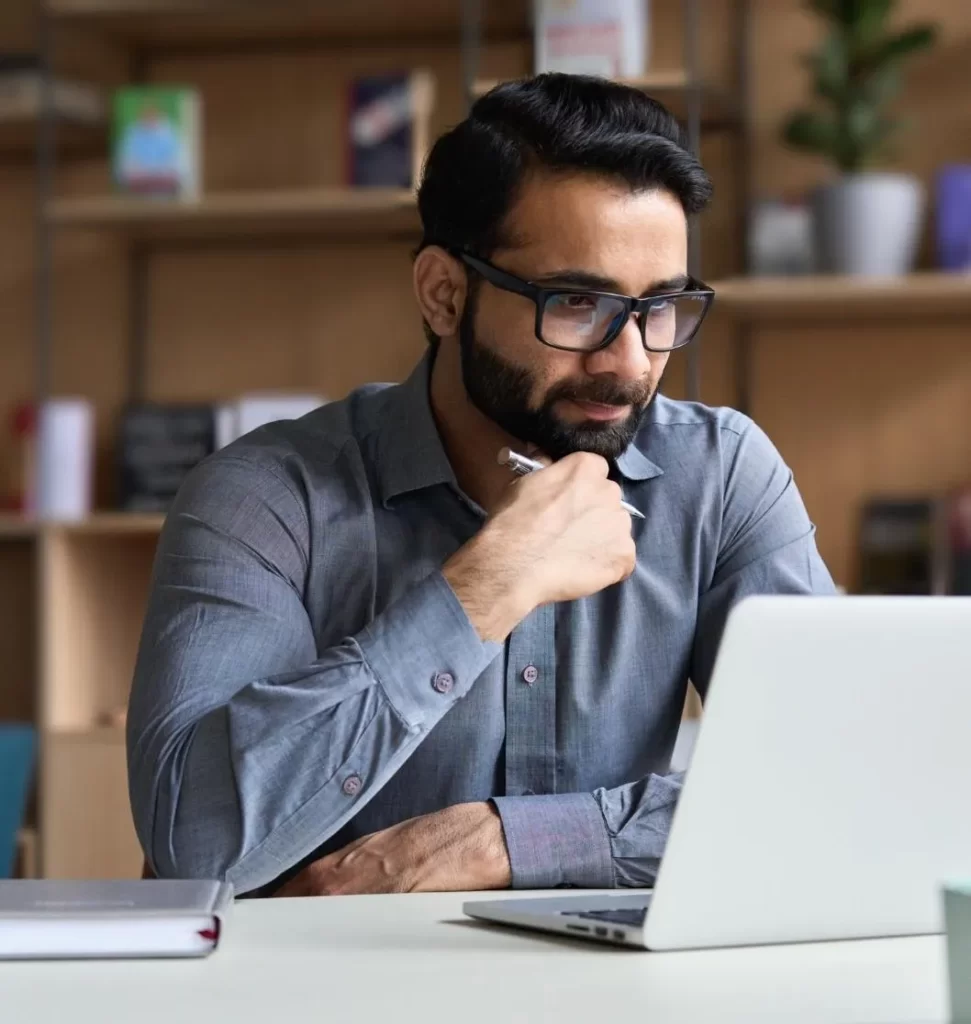 Get Every answer from here.
Why should I buy Raaj Premium Plywood?
Raaj Premium Plywood is manufactured using 'selected timber'. High-quality resin and long-lasting hardwood are used specially to make the plywood strong and durable.
Plywood or Blockboard, which can I use in moist areas?
Both plywood and blockboard are not ideal for water/moisture exposure areas. Marine Grade Plywood that has high water resistance can be used but it is expensive.
What are the benefits of using MR plywood?
MR plywood is also known as commercial-grade plywood is most preferred by the architect for residential & commercial use. It is used to make wall-mounted cabinets, kitchen rooftops, chairs, doors, tables, etc.
Where is BWR plywood used?
BWR plywood is highly resistant to moisture and water. They are termite resistant and warp-free, so they are used for outdoor use and in making kitchen furniture that is prone to water.
Is BWP good for a kitchen?
BWP can withstand prolonged exposure to water & moisture. It is great for making both office and home furniture, especially in kitchens like under-basin storage and tall cabinets that are exposed to steam.